It's never been easier to offer your customers the convenience of online ordering than now. With TechRyde, customers can order ahead or on the spot with a mobile app. Orders are automatically injected into your Oracle MICROS 3700 or Simphony POS system. Customers receive a notification on their phone or device when the order is ready to be picked up or delivered.
Online ordering system for restaurants takeaways & deliveries





Integration with the POS
Get started quickly using TechRyde's API, AnyPOSConnector, that connects your MICROS or Simphony POS system with major online food aggregators such as Uber Eats and Deliveroo. With less integration development time, you'll save money and resources while getting your restaurant online with a single dashboard and menu. Also, AnyPOSConnector seamlessly connects to Apple Pay, Google Pay, Paypal and Square offering payment convenience to customers.
TechRyde OmniChannel Integration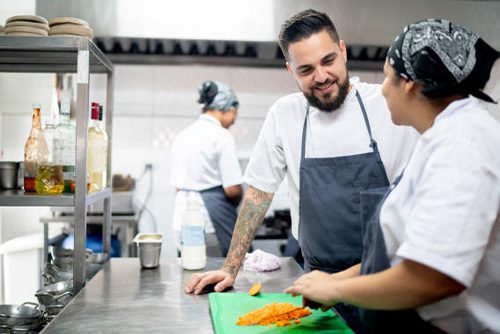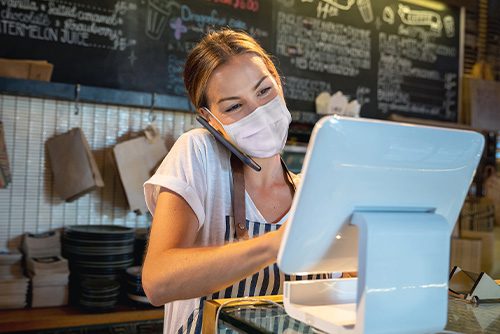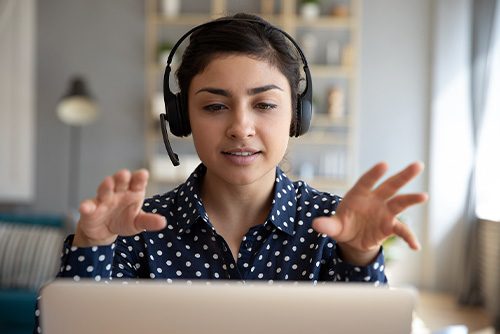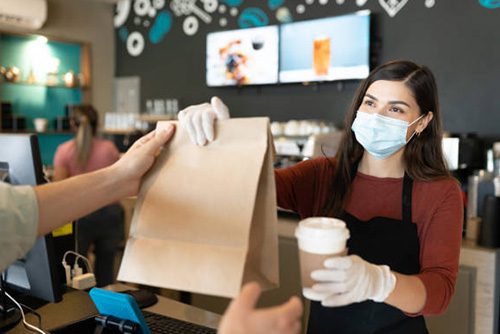 What is an API or middleware?
API or "Application Programming Interface", sometimes called middleware, enables two or more applications to communicate with each other. The TechRyde API, AnyPOSConnector, seamlessly integrates almost all restaurant software with your core POS system.
I have a new customer ordering system. Can AnyPOSConnector help with the POS integration?
Yes, AnyPOSConnector allows us to connect your POS system with your new order system. Our team will gladly work with you to ensure a seamless integration.
We have recently integrated with Uber Eats. How can you help?
We will work with the Uber Eats team to integrate your POS system. Our team will implement that integration so you won't have to.
What is your warranty period?
Our warranty period is 3 months. During this time, our team will ensure that your operations are smoothly integrated and optimized.
Can AnyPOSConnector handle multiple locations?
Yes, AnyPOSConnector can easily handle single location or multiple location integrations.
How does TechRyde enable application connection with a POS?
AnyPOSConnector enables restaurants to integrate all payment aggregators and other restaurant applications into your POS system. Our development team will collaborate with you to connect your applications and integrations.
Which POS systems are compatible with TechyRyde's AnyPOSConnector?
Our AnyPOSConnector is compatible with Micros 3700, Simphony 2.x, Simphony 19.1 and 9700. However, the scalability of the platform also allows it to integrate with other systems and POS software. Please contact us for more details.
How many aggregators are included in the cost per location?
TechRyde supports a maximum of four online order aggregators. If you have more than four, please contact us to discuss.
What is a multi-location POS integration?
A multi-location POS integration enables one or all of your locations to centrally connectwith the POS system. For example, a POS solution can integrate a restaurant and a fast food restaurant, in a commercial hotel space, together through a centralized source.
Try our Online Ordering Demo Order Taker