All your orders in one place
Orders are automatically sent to your point of sale for you to easily manage and are immediately sent to your kitchen to be printed.
Manage all third-party menus
All digital menus can be effortlessly updated from your point of sale with all changes being immediately applied.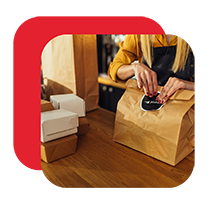 Unlimited online orders
With our free online ordering system app, you can receive online orders from your restaurant website and third-party apps directly on your POS or mobile device.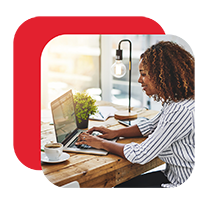 Strong online presence
Provide customers the convenience of online ordering and establish a strong online presence with your own branded online food ordering website.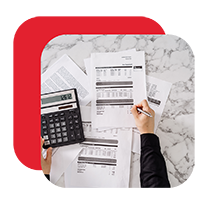 Save money
Get your own branded online ordering website completely free and start saving on labor costs.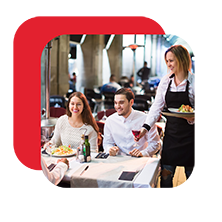 Grow your revenue
Start getting online food orders and increase your sales and profits, and grow your restaurant with an ordering system.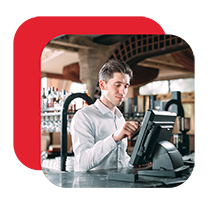 Manage all menus from one place
Effortlessly manage all menus from your POS, and with our reliable integrations make instant menu and stock changes across all platforms.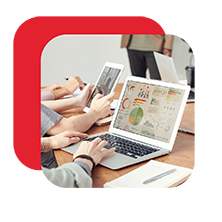 Own your customer data
Our online ordering app lets you control your customer's data to analyze and create repeat online ordering customers.
Order throttling
Automatically manage the number of orders coming in to keep up with demand
Easy to use
Start managing your online ordering with no training
Automatic order injection
No manual involvement is needed, orders are automatically injected into your POS or mobile device
Item 86-ing
Edit item availability directly from POS or Menu Management portal
Analytics
Use analytics to learn more about your customers, sales, and more to make informed decisions
How much does Orderapp/online ordering cost?
Orderapp is completely FREE! Our online ordering system software includes order throttling, POS integration, payment processing, etc.
If you are interested in getting Orderapp, please, contact us to get you started with your own online ordering website.
How to install/integrate Orderapp with my POS? Is there a setup cost?
Orderapp is integrated with your POS through the POS back office system. You don't have to worry about anything, Our team takes care of setting everything up for you.
There is no setup cost! Our team will set you up with your own online ordering system for free.
What if I have multiple locations and/or different menus for each location?
That's not a problem! With Orderapp, you can have an unlimited number of stores, and each store can have different menus and item prices!
Which systems are integrated with Orderapp?
Orderapp is integrated with Micros, Simphony, UberEats, Postmates, DoorDash, Dragontail, Lightspeed, and many more. To learn about the other systems, visit our
AnyPOSconnector API page
.
If you don't see the systems you use on our AnyPOSconnector API page, please, contact us to integrate your POS with Orderapp.
How does Orderapp work with Oracle Simphony and 3700 POS?
Our extension app, which is approved by Oracle, can be installed in the 
Oracle Simphony
back office EMC.
How do I edit menu items and/or change item prices?
Where can I find tutorials for self-learning?
Who do I contact for technical support?
How do you enable UberEats or Postmates to start injecting orders into my POS?
Once your POS is set up with Orderapp, UberEats and Postmates are automatically enabled if you have requested to have them to be enabled before setup.
If you have any more questions, please, reach out to your account admin.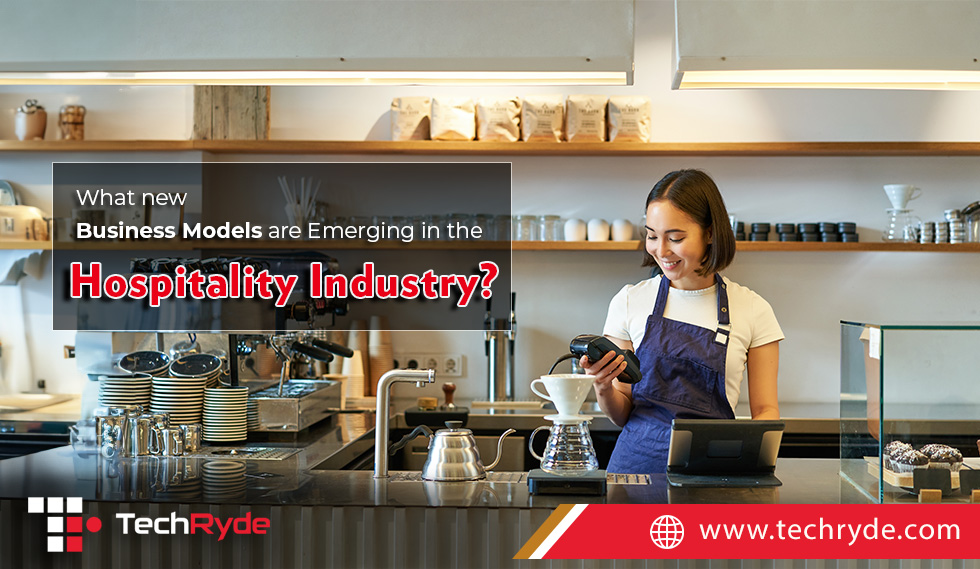 Introduction The hospitality industry, known for its adaptability, is undergoing...
Read More
Contact us to get your own free online ordering website