Orderapp
Unlimited orders

Payment processing

Loyalty rewards and offers

Third-party ordering

Group ordering

Web and mobile platform

Menu sync

Order throttling

No setup fee

Month-on-month contracts

Free 14-day trial

Unlimited support
Order Taker
Unlimited orders

Payment processing

Loyalty programs and offers

QR code ordering

**Kiosk ordering

*No Hardware cost

Menu sync

Split check/Merge table

No setup fee

Keep a tab open

SMS and Email activation

Unlimited support

*Contact us for kiosk cost.

*$0 hardware cost with 500 order minimum
Online payment
Debit, credit, Apple Pay, Google Pay, etc.


Ordering platform
Web and/or mobile platform


Order throttling
Automatically manage the number of orders coming in 


Menu sync
Make immediate edits to all digital menus from your POS or mobile device


Order injection
All online orders are automatically injected into your POS with no manual involvement 


Free 14-day trial
Enjoy everything our products have to offer without any contracts or fees


Free setup
Our team will get you setup at no cost


Commission-free
There are no commission or hidden fees


Delivery
Customers order online from the web and/or mobile platform


Take-out
Customers order online from the web and/or mobile platform


Dine-in
Customers can order from their table with a QR code or tablet


We want to help your restaurant grow! That's why we offer free digital ordering solutions like an online ordering system and tableside ordering so you can grow your restaurant without breaking the bank. That means no commissions or hidden fees which saves you money and lets you grow your revenue, sales and profits!
Additionally, we have premium features like SOS (single sign-on), a branded mobile app, and a deeply customizable online ordering website to better match your brand. If you are interested in any of these features, please, contact us for more info.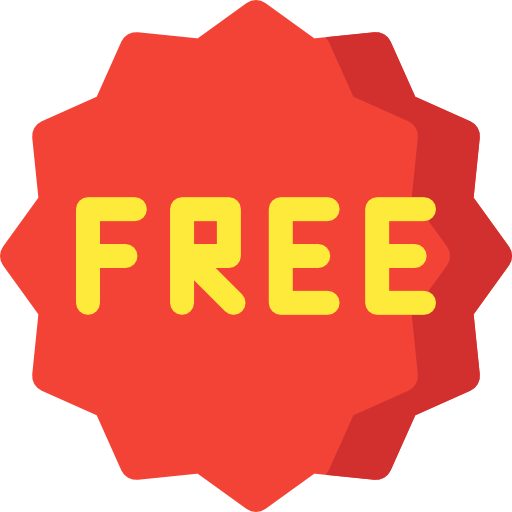 Buy QR code or table tents for your table ordering