Helping Businesses Manage Digital Orders
Streamline menus, integrate with delivery platforms, and grow your business with convenient online food ordering options.
Manage digital orders with FREE online ordering system.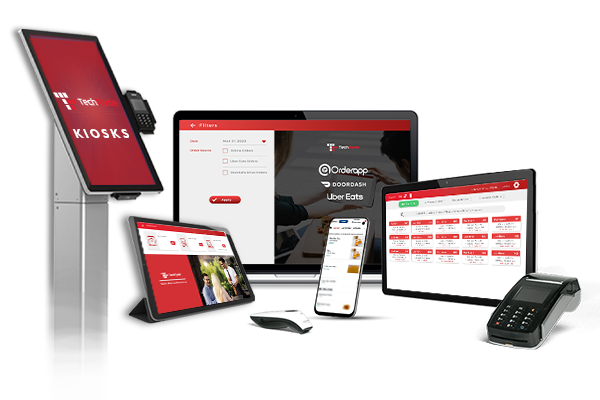 Delivery dispatch and Loyalty
Manage third party menus & orders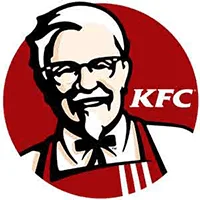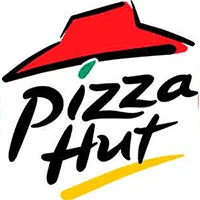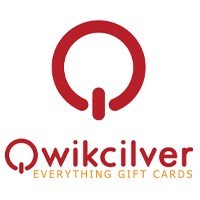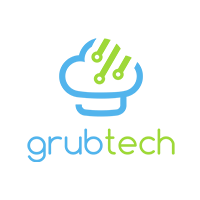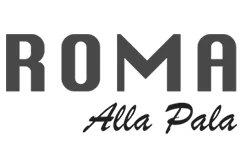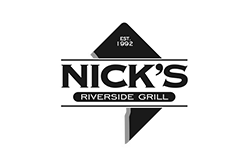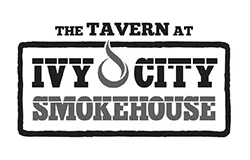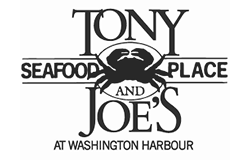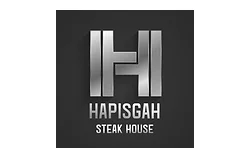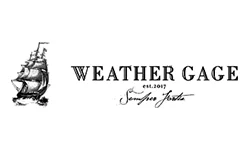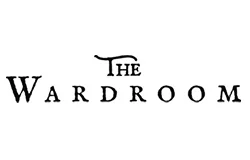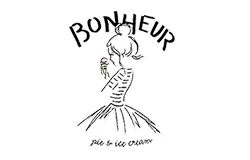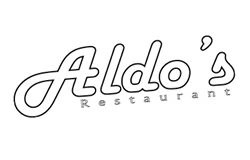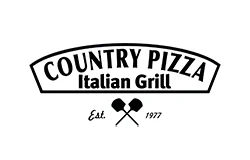 "The direct and seamless menu
and order integration to our
point-of-sale saves us a lot of time
and effort."
"TechRyde was incredibly helpful & quickly answered any questions. Orderapp is so easy to use! We can make website changes directly from our POS."
"TechRyde was tenacious about solving every challenge that came up. In the end they absolutely delivered. The won us over 100%."
Revolutionize Your Restaurant Operations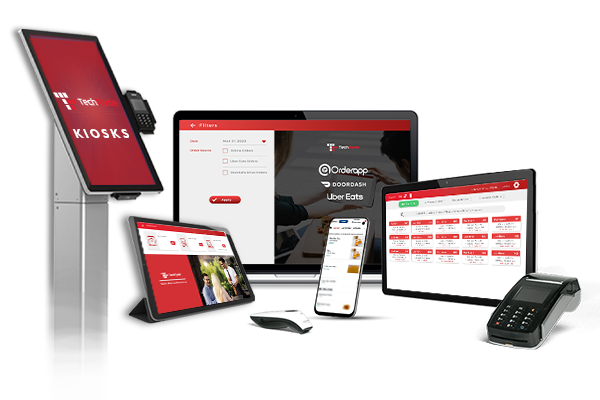 OrderApp
AI-powered online ordering platform for restaurants, integrated with third-party driver services and free payment processing.
Manager Console App
Track live orders, streamline deliveries, and run loyalty campaigns on the go. Available on iOS and Android.
Order Taker
On-the-go tablet for seamless kitchen orders.
Kitchen Display & POS Integrations
Streamline operations with optimized kitchen displays and seamless POS integration.
Menu Sync Digital Hub
Real-time menu synchronization and central hub for all third-party ordering.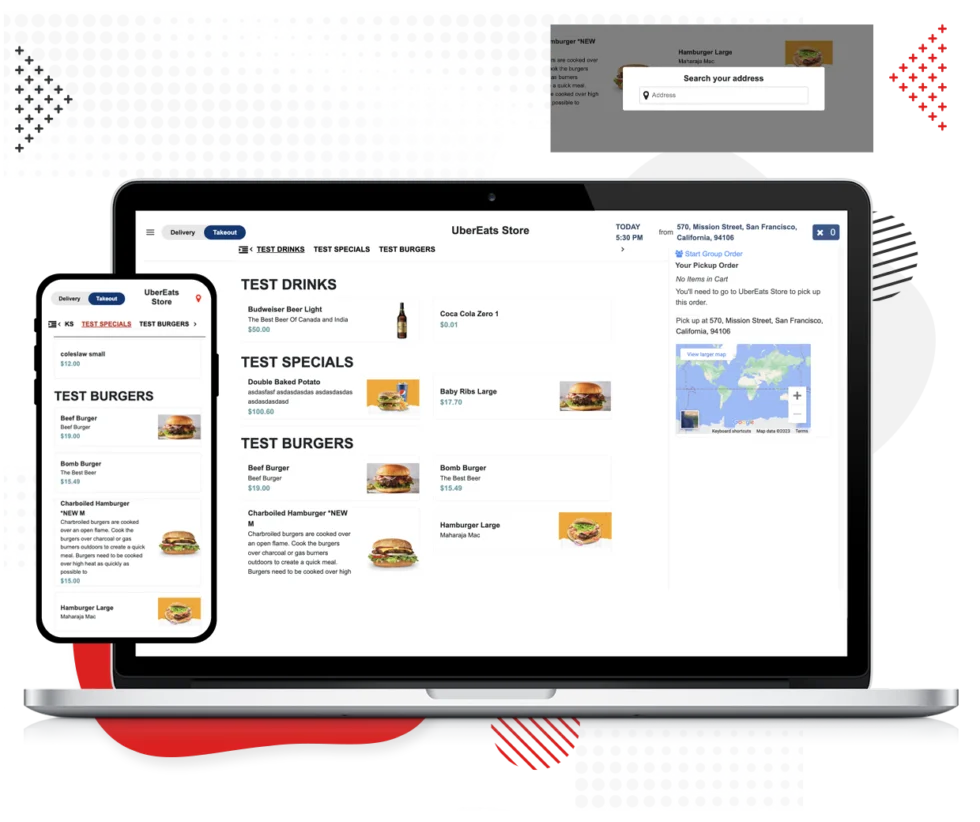 TechRyde's Online Ordering solution enables you to boost revenue and customer satisfaction by offering a hassle-free way for customers to place orders. Our user-friendly interface ensures a smooth ordering process, while real-time notifications streamline order fulfillment, keeping your customers coming back for more.
Enhanced Customer Satisfaction
Efficient Order Fulfillment
MCA platform, packed with features designed to supercharge your delivery and dispatch operations.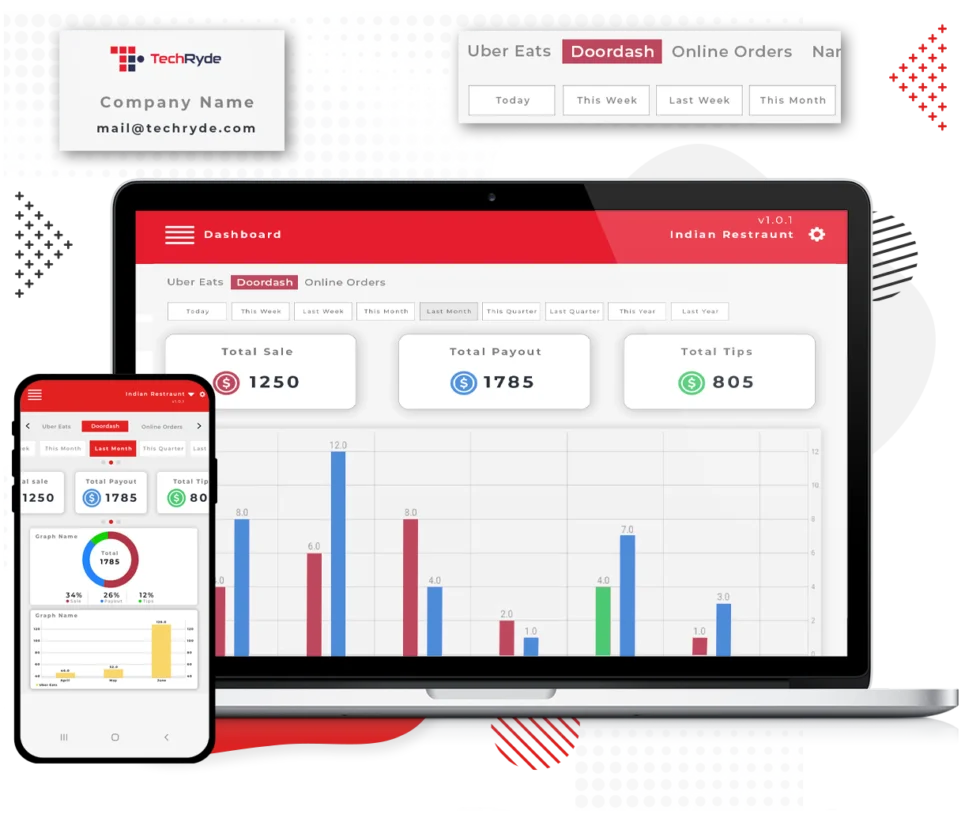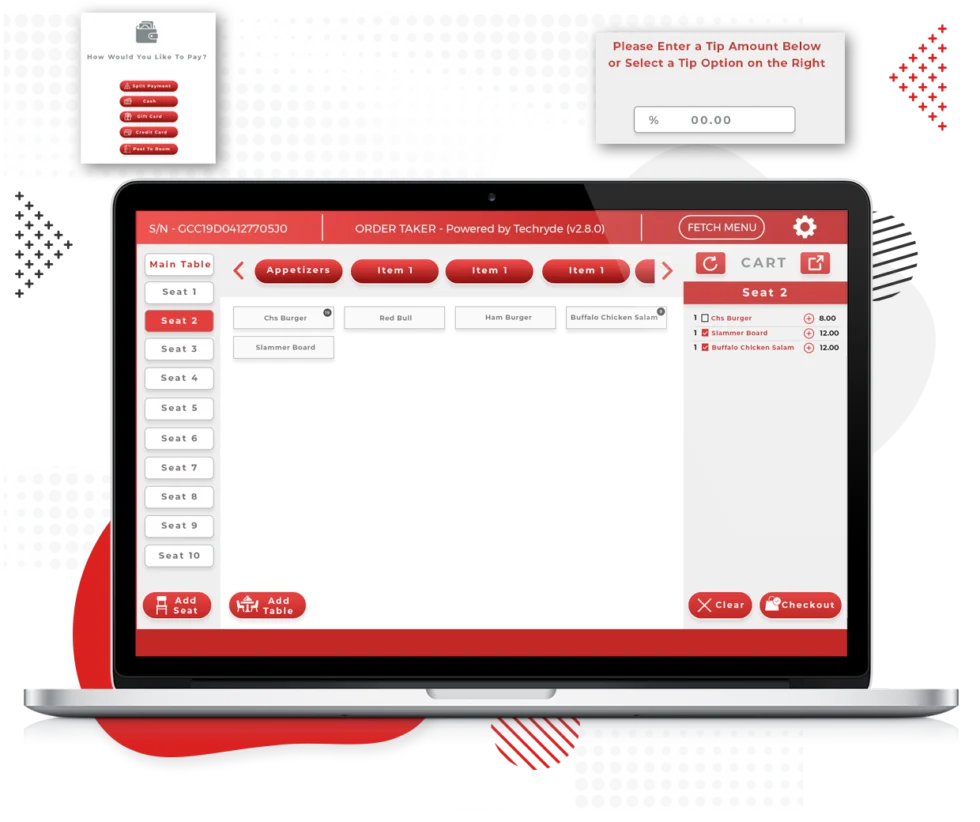 Order at Table for customers, and arm your servers with TechRyde's tablet ordering solution. Servers can now spend more time with customers to enhance the entire dining experience.
One platform for your all digital orders
Common payment processor for POS and apps
pp that syncs real time menu from POS
At TechRyde we are specialists in connecting Simphony POS with kitchen tech , loyalty and delivery systems designed to make your restaurant operations more efficient and ultimately more profitable.
Real time menu synch in secondsfrom POS
Order throttling from POS and KDS system with real order preparation data
Improved restaurant operations for efficiency and profitability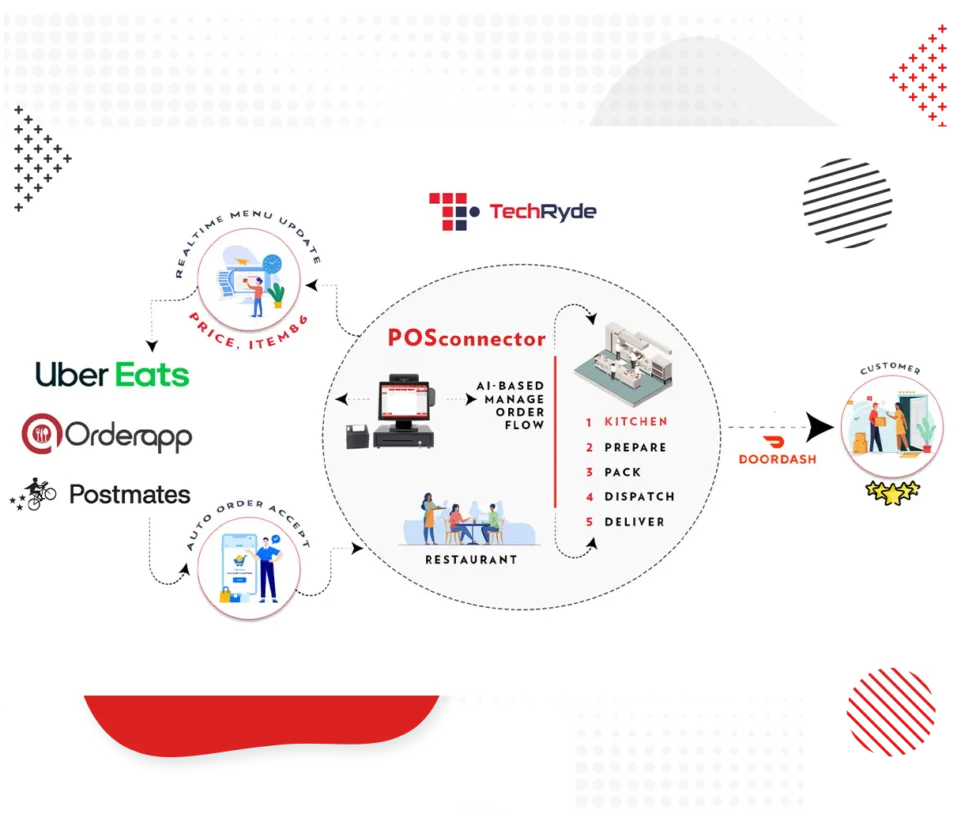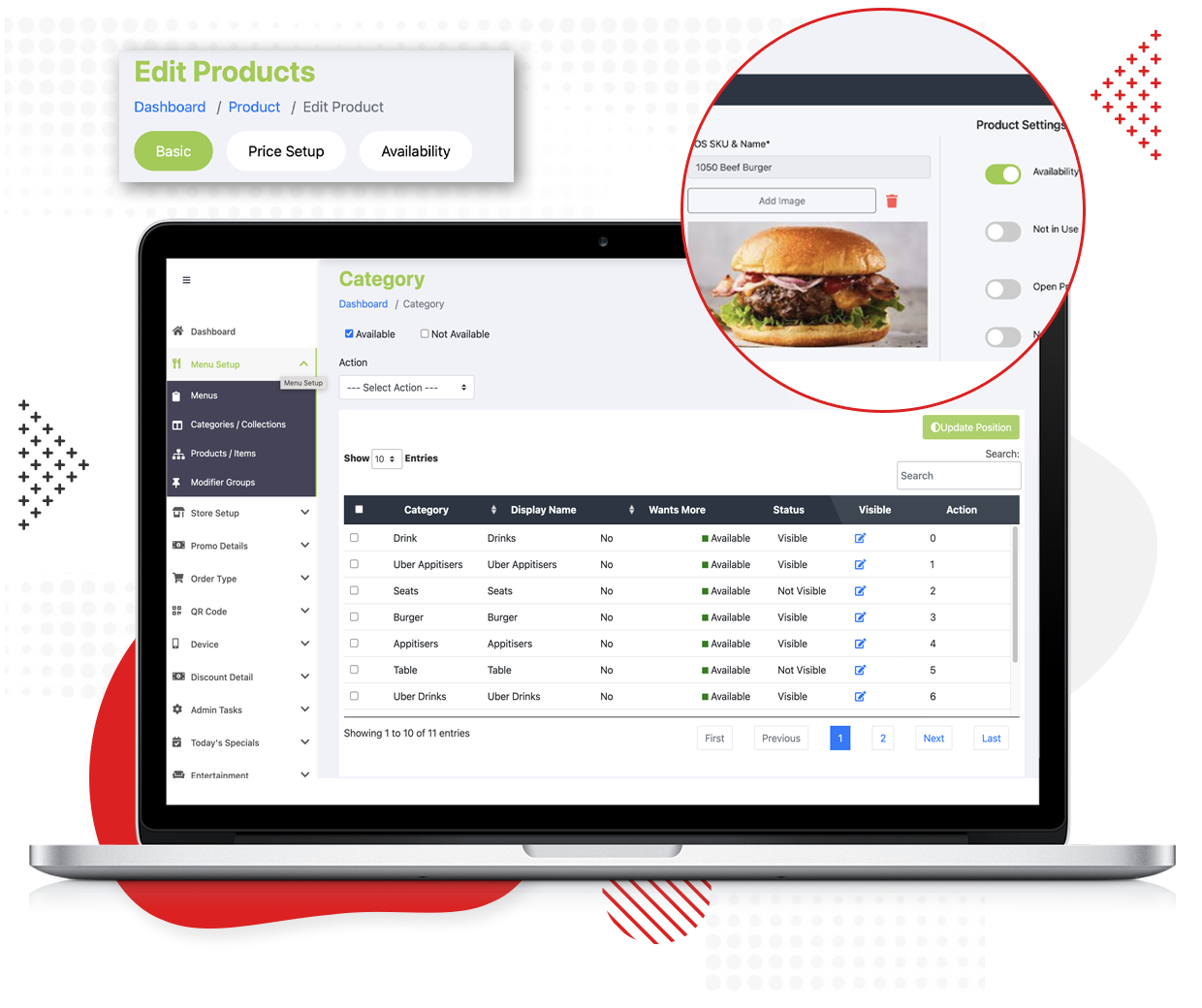 TechRyde's user-friendly menu management portal streamlines restaurant operations. It empowers owners to create and update digital menus in real-time, with detailed dish descriptions, prices, and images. Real-time inventory tracking reduces waste and boosts efficiency, while sales data reports provide insights for menu optimization.
Order Management Made Easy
Unlock actionable insights into your restaurant's performance with TechRyde's Insights feature. Monitor sales trends, track customer preferences, and analyze order data to make informed decisions. Leverage these insights to optimize your menu, pricing, and marketing strategies, driving increased profitability and customer satisfaction.
Customer Preference Tracking
Optimized Menu and Pricing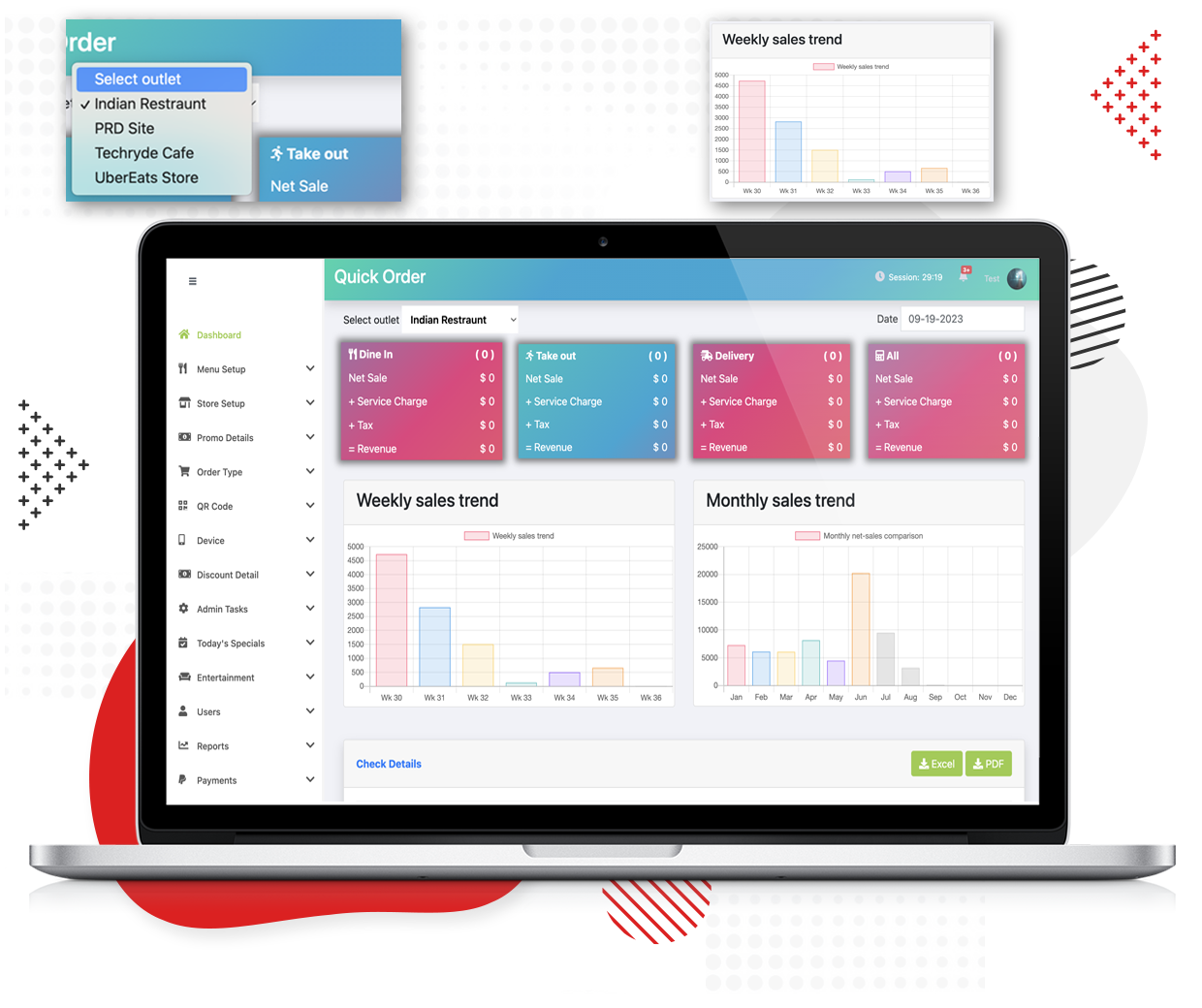 Why Global Brands
Trust Us?
At TechRyde, our clients are #1. We are confident in our approach to make your operations run smarter, better and more productive. Additionally, our hospitality solutions are simple, effective, and very efficient to help transform your business and your customer engagement.
With the rise of online food ordering, we also specialize in developing online food order websites, ensuring seamless and convenient food ordering experiences for your customers.
Robust Integration
Our integration capabilities are second to none. We've engineered a system that seamlessly aligns with the diverse needs of global brands, ensuring a smooth operation from order placement to kitchen execution.
Reliable, Round-the-Clock Support
When it comes to technology, downtime is not an option. That's why our support team stands at the ready 24/7. Rest easy knowing that if an issue arises, we're here to resolve it promptly and efficiently.
Unparalleled Performance
Our solution isn't just good; it's exceptional. Restaurants that have embraced our technology have experienced a remarkable 39% growth in revenue. This isn't a promise; it's a proven track record.
Cost-Efficiency at Its Core
We believe in empowering restaurants without burdening them with excessive costs. That's why we offer a solution that comes with zero cost for the restaurant itself. Your success is our success.
More About Our Digital Ordering Solutions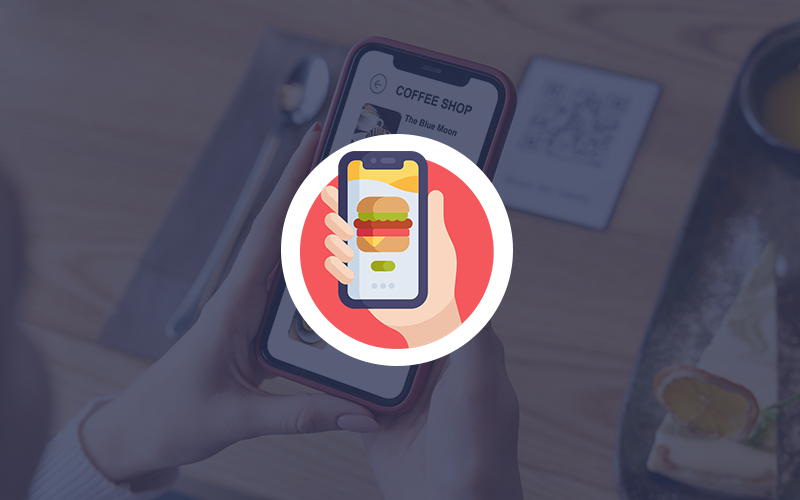 Orderapp
Boost your restaurant's bottom line and manage digital orders with ease. Better command on dispatch.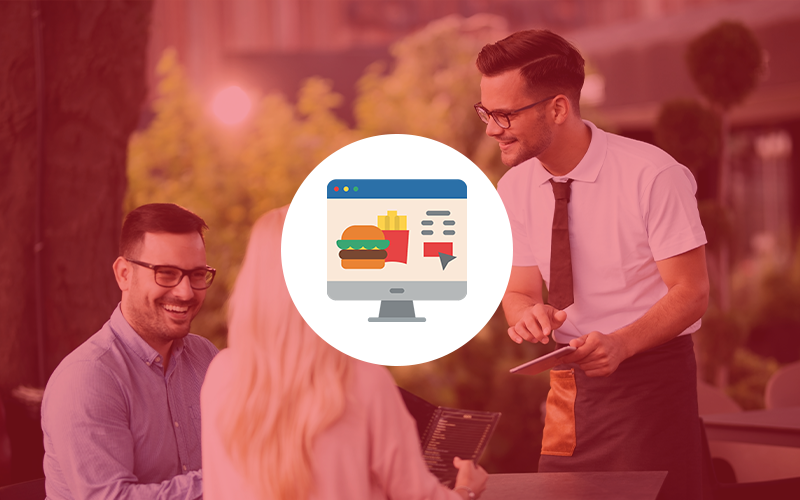 Order Taker
Enhance your restaurant's dine-in experience with QR code or tablet-based ordering and speed up table turnover.
TechRyde was founded in 2016 with the idea that there had to be a better, simpler way to digitize restaurants and drive the use of technology for online food ordering.
Call For a Quote:
1-302-660-1488
Curious to see how our digital ordering platform can revolutionize your business?
Try our Orderapp Demo available at www.techryde.com  With our comprehensive and user-friendly interface, you can explore the capabilities of our platform and witness firsthand how it can enhance your online order website and online ordering apps.
Free installation
Fast and simple setup to quickly get you started
Free online ordering
Unlimited online orders to grow your revenue
Free 14-day trial
Explore everything Orderapp has to offer for free
Free payment processing
Credit, debit, Apple Pay, Google Pay & much more
Month on month contracts
Contracts that fit your needs
Offices
Canada
4551 Zimmerman Ave, Niagara Falls, ON L2E 3M5
India
Unit 310-311 Tower – C Noida one, Sector 62, Noida, Uttar Pradesh, India 201301.
United States
8 The Green, Suite 11611, Dover, DE 19901.
Contact
Canada: 1-647-564-RYDE
USA: 1-302-660-1488