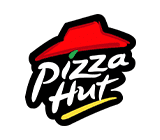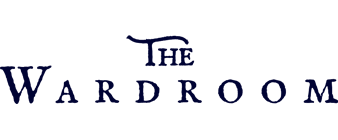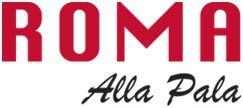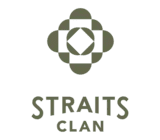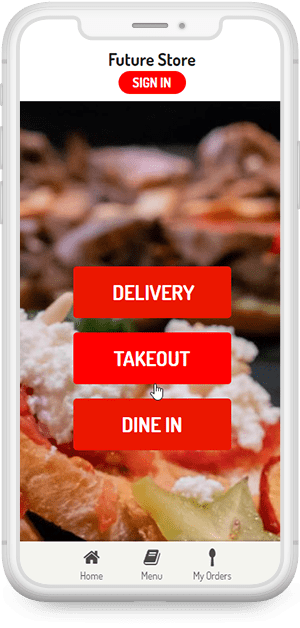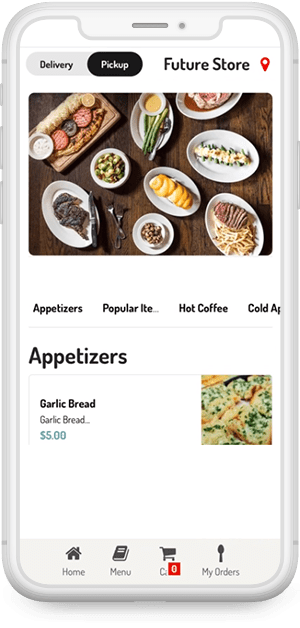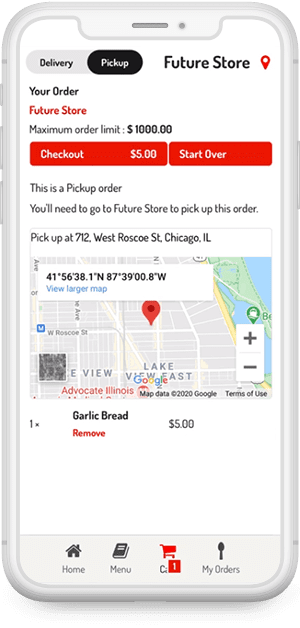 Digital Solutions for Restaurants
With unprecedented events accelerating the digital transformation of the restaurant industry, there is now no turning back on the use of technology to engage with your customers in person or online, Digital Ordering Platform.
TechRyde offers on-premise and off-premise digital solutions that cater to the hospitality industry including restaurants, chains, franchises, and hotels. We deliver technologies to help these businesses optimize efficiencies and minimize costs for online ordering, contactless payments, inventory management, labor, and Digital Ordering Platform more. We are a preferred Oracle MICROS and Simphony partner.
Solutions to Engage Your Customers and Drive
Operational Efficiencies
Discover more about TechRyde
Why Partner with TechRyde?
At TechRyde, our clients are #1. We are confident in our approach to make your operations run smarter, better and more productive. Our hospitality solutions are simple, effective and very efficient to transform your business and your customer engagement. Digital Ordering Platform
Easy installation
Simple and easy set-up to quickly get started
Affordable integration
A one time set-up fee to access our solutions
Access to 24×7 client support
Our experts are here to help
Try our Online Ordering Demo Order Taker