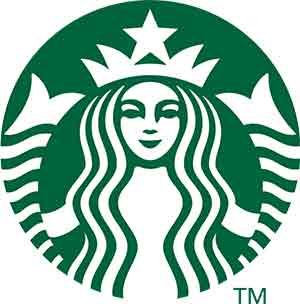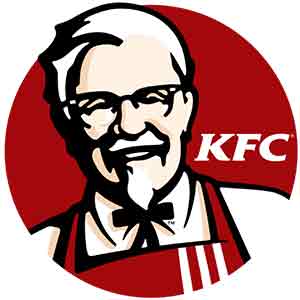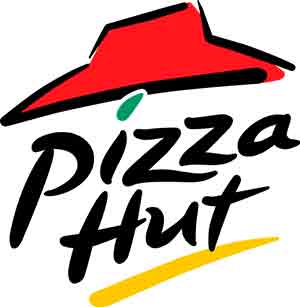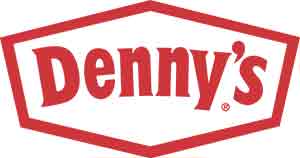 How our online ordering solutions work
Customers select the type of order
Pay online with debit, credit, Google Pay, Apple Pay,
Order is placed and injected into your POS
Order is collected by customer
Our digital solutions for restaurants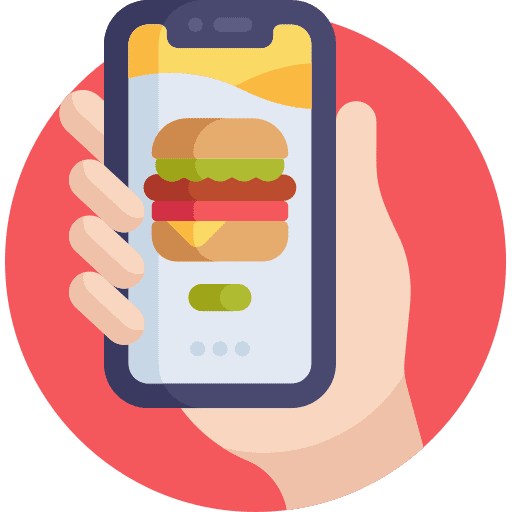 Expand your restaurant into the digital world and start accepting delivery, take-out, and curb-side orders.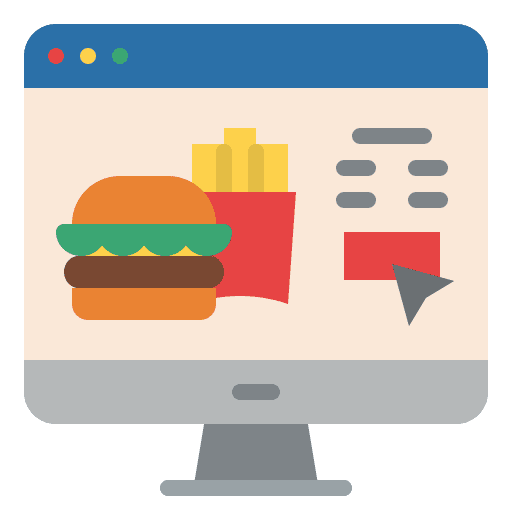 Enhance your restaurant's dine-in experience with QR code or tablet-based ordering and speed up table turnover.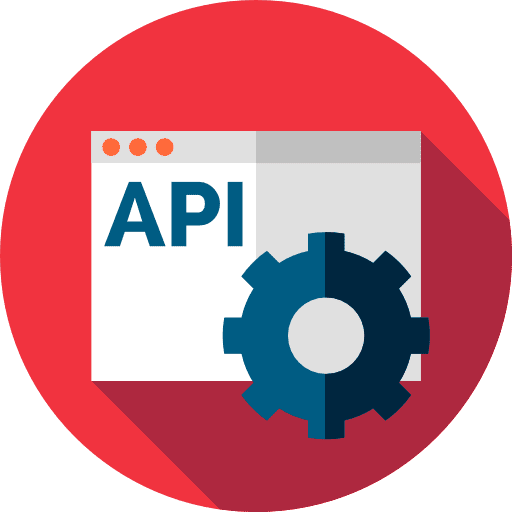 AnyPOSconnector API delivers a seamless integration between leading POS and kitchen technology systems including…
Why partner with TechRyde?
At TechRyde, our clients are #1. We are confident in our approach to make your operations run smarter, better and more productive. Additionally, our hospitality solutions are simple, effective and very efficient to help transform your business and your customer engagement.
Free installation
Fast and simple setup to quickly get you started
Free online ordering
Unlimited online orders to grow your revenue
Free 14-day trial
Explore everything Orderapp has to offer for free
Free payment processing
Credit, debit, Apple Pay, Google Pay & much more
Month on month contracts
Contracts that fit your needs
The direct and seamless menu
and order integration to our
point-of-sale saves us a lot of time
and effort.
TechRyde was incredibly helpful & quickly answered any questions. Orderapp is so easy to use! We can make website changes directly from our POS.
TechRyde was tenacious about solving every challenge that came up. In the end they absolutely delivered. The won us over 100%.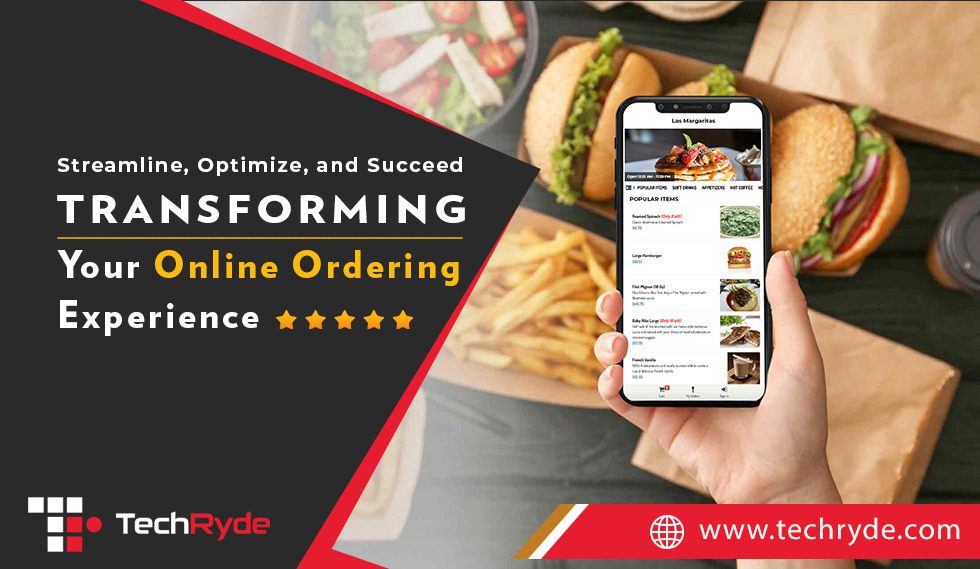 In today's digital age, mobile ordering has become a crucial part of the restaurant industry. Customers expect speed and convenience...
Read More