Simplify Your Restaurant Orders with TechRyde
Subscribe for a FREE boost! Get your restaurant on our platform with complimentary Grubhub & Uber Eats integration. Elevate your online presence now!
✨ Two-week free trial to explore the full benefits.
🍔 Grubhub and UberEats integration is free with the online ordering subscription.
📆 No monthly contracts, giving you flexibility and freedom.
Simplify Your Restaurant Orders with TechRyde
TechRyde offers a centralized hub for managing all your digital orders. With our integrated solution, you can efficiently process customer orders, track inventory, and manage loyalty programs. Say goodbye to manual processes and hello to increased efficiency.
Take Control of Your Orders
Our platform provides you with full control over your digital orders. Easily manage menu items, pricing, promotions, and delivery options. Seamlessly integrate with popular third-party delivery apps and optimize your restaurant's online presence.
Increase Customer Satisfaction
By using TechRyde, you can provide a seamless and convenient ordering experience for your customers. Our mobile app, QR code capabilities, and user-friendly interface make it easy for customers to place orders and engage with your restaurant. Boost customer satisfaction and loyalty.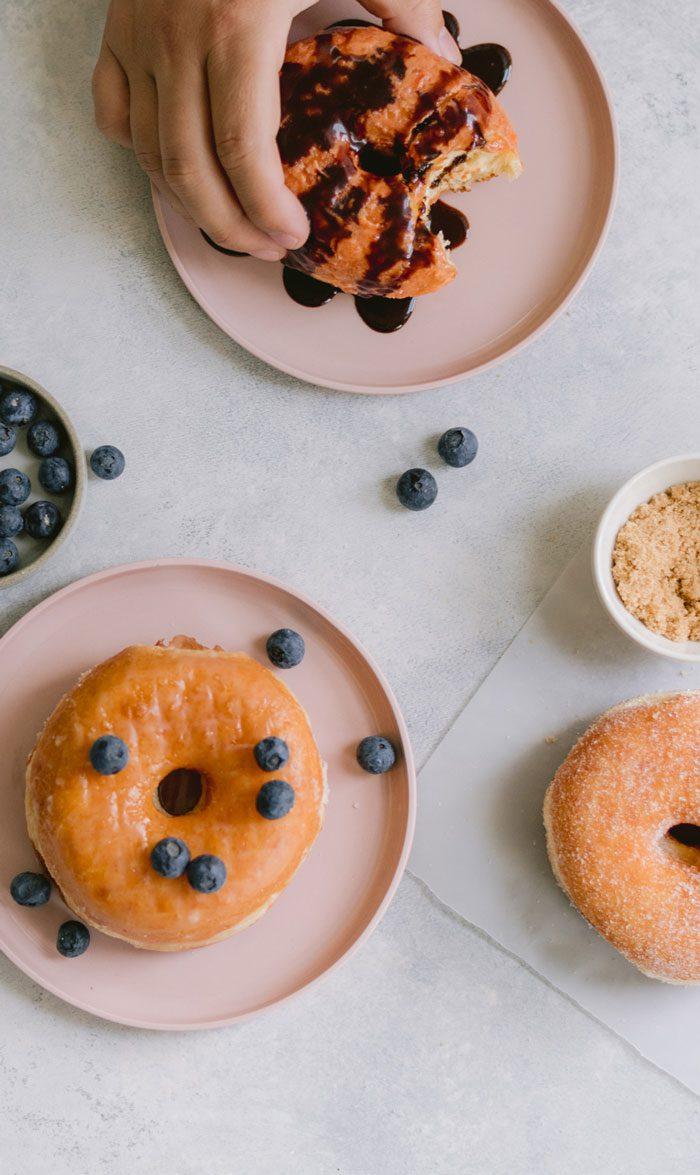 Effortless and Seamless Tableside Orderin
Order at Table from TechRyde enables your customers to easily use their own mobile phones to browse menus and place orders, in real-time, that go directly into the kitchen.

More Streamlined Operations, More Efficient Server Staff
In addition to Order at Table for customers, arm your servers with TechRyde's tablet ordering solution. Servers can now spend more time with customers to enhance the entire dining experience.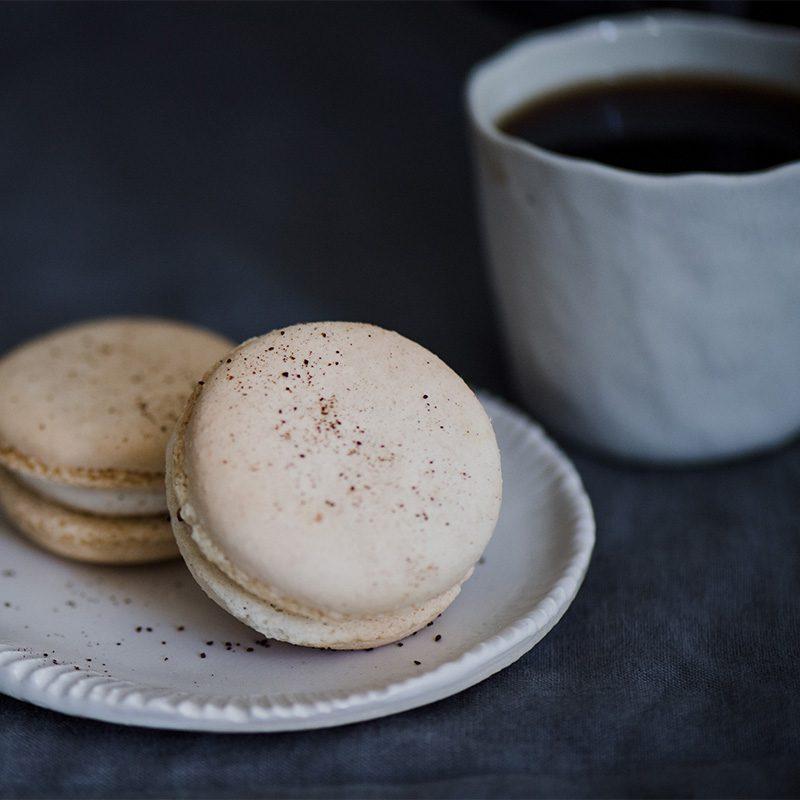 Grow your restaurant with
FREE online ordering system.
Digital Ordering
Streamlined
treamline menus, manage orders, integrate with delivery platforms, and grow your business with convenient online food ordering options.