Discover the Ultimate
Co-working Experience!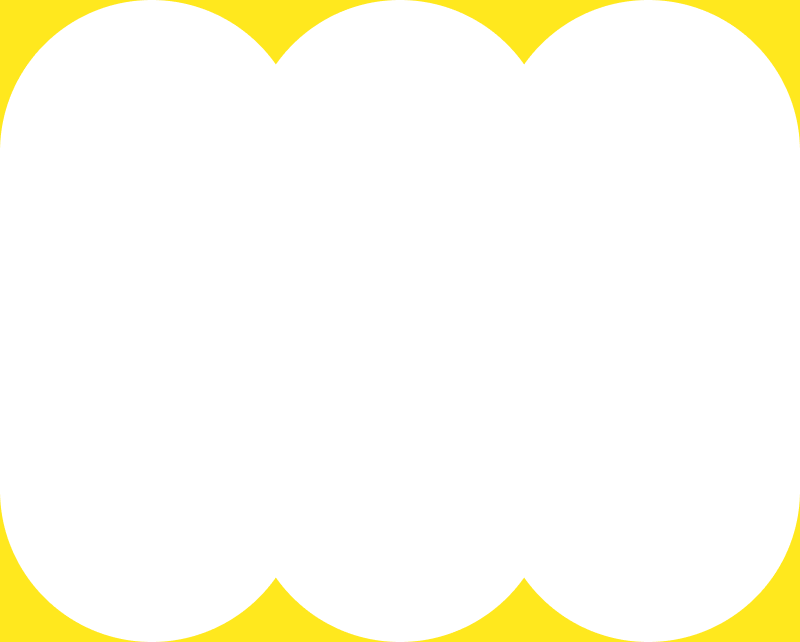 Prime Location
This Premium destination is located in sector 62 Noida which is among the locable locations of big corporations like IBM, ERRICSON, XEROX, TCS, NUCLEUS SOFTWARE, CSC, KRONOS, MOHINI TEA etc.

Proximity to public transportation, cafes, and restaurants for your convenience.

1 Km from the Noida Electronic City metro station.
Fully Equipped Workspaces
We offer a range of workstations, including open desks, and dedicated desks.

Ergonomic furniture and ample power outlets for your comfort and productivity.

Printer/Scanning facilities.
Are you ready to take your work to the next level? Our co-working space is designed to supercharge your productivity and elevate your professional journey.
Here's why you should make us your workspace of choice:

Grade A Building
Nestled within the heart of the city, our workspace offers a premium environment where creativity thrives.

High-speed Elevators
High-speed elevators not only save valuable time but also enhance the overall experience of navigating tall structures.

Wi-Fi Connectivity
Wi-Fi has grown faster and more reliable, supporting bandwidth-intensive activities like streaming, video conferencing.

Video Door Security
These systems typically include a camera at the front door connected to a mobile app or monitor inside the home.

Landscape Garden
Carefully selected plants, trees, shrubs, flowers, and ground cover to create a balanced and visually pleasing composition.

Entrance Lobby
An entrance lobby, often referred to simply as a lobby, is the transitional space immediately inside the entrance of a building

CCTV Camera Security
Additionally, advancements in technology have led to features like facial recognition, motion detection, and AI analytics

24/7 Power Backup
24/7 power backup is crucial for facilities where uninterrupted power is essential
Elevate Your Work Experience.
By bringing together professionals from diverse backgrounds and industries under one roof, coworking spaces create a unique ecosystem that encourages networking, knowledge sharing, and innovation.

Flexible Membership Options
Choose from a variety of membership plans: daily, weekly, monthly, or custom options.
CScale up or down as your needs change – no long-term commitments!
Enjoy blazing-fast, secure, and reliable Wi-Fi, so you can work without interruptions.
Access state-of-the-art meeting rooms with audiovisual equipment for presentations and collaborative sessions.
Book by the hour or for full-day use.
Stay refreshed with our complimentary coffee and tea.
Relax in our comfortable cabin and recharge your creative energy.
Mail and package handling for your convenience.
Access to printing, scanning, and copying facilities.
State-of-the-art security systems, surveillance, and secure storage ensure your peace of mind.
Uninterrupted power supply and back-up.
Latest fire-fighting equipment.
Earthquake resistant RCC structure.
Our spacious lobby features multiple chill-out zones where you can kick back, relax, and rejuvenate.
Plush seating, soothing ambiance, and a tranquil atmosphere make it the perfect place to take a break from your busy day.
Whether you're catching up with colleagues, enjoying a book, or simply taking a moment for yourself, our chill-out areas have got you covered.
Indoor Plants in Common Areas
As soon as you step inside our building, you'll be greeted by a refreshing sight – a variety of indoor plants adorning our common areas.
These plants not only add a touch of elegance but also improve air quality, creating a healthier and more vibrant atmosphere.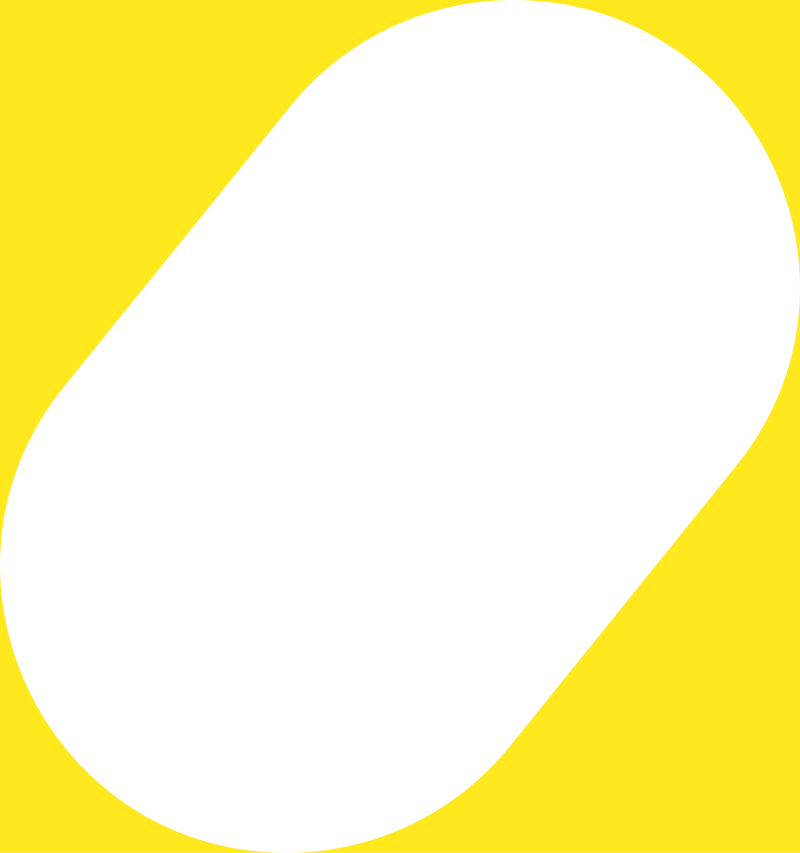 Common Spaces & Utilities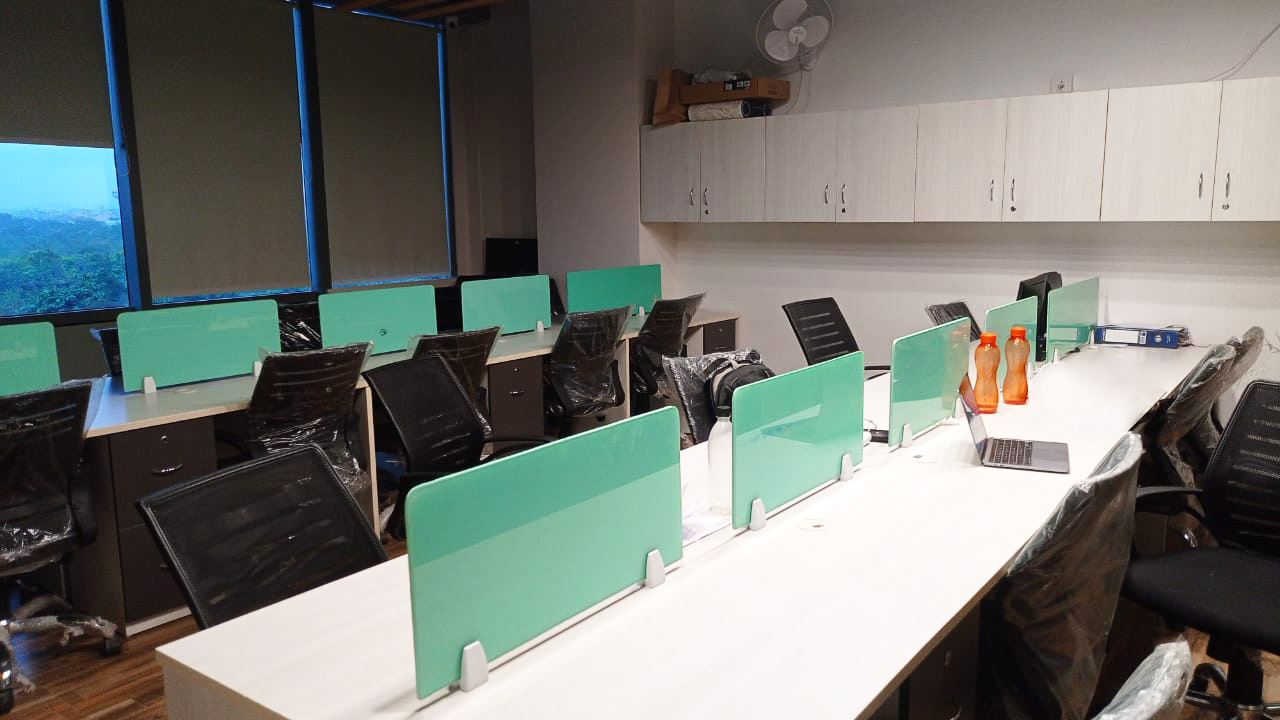 Daily cleaning & Sanitizing
Kitchens with coffee, tea.
Furniture
Comfortable and ergonomic chairs and desks.
Mail and Package Handling
A system for receiving and handling mail and packages.
Security
Security measures like access cards, CCTV cameras, and on-site staff for safety
Reception Services
A front desk or reception area to greet guests and provide administrative support.
For all the ways you work, we're here
Coworking spaces redefine the way we work, encouraging innovation, work-life balance, and the pursuit of professional goals within a supportive and dynamic community.
Unit 310-311 Tower – C Noida one, Sector 62, Noida, Uttar Pradesh, India 201301
Fully Equipped Workspaces
Flexible Membership Options
Indoor Plants Common Areas